Localization Project Management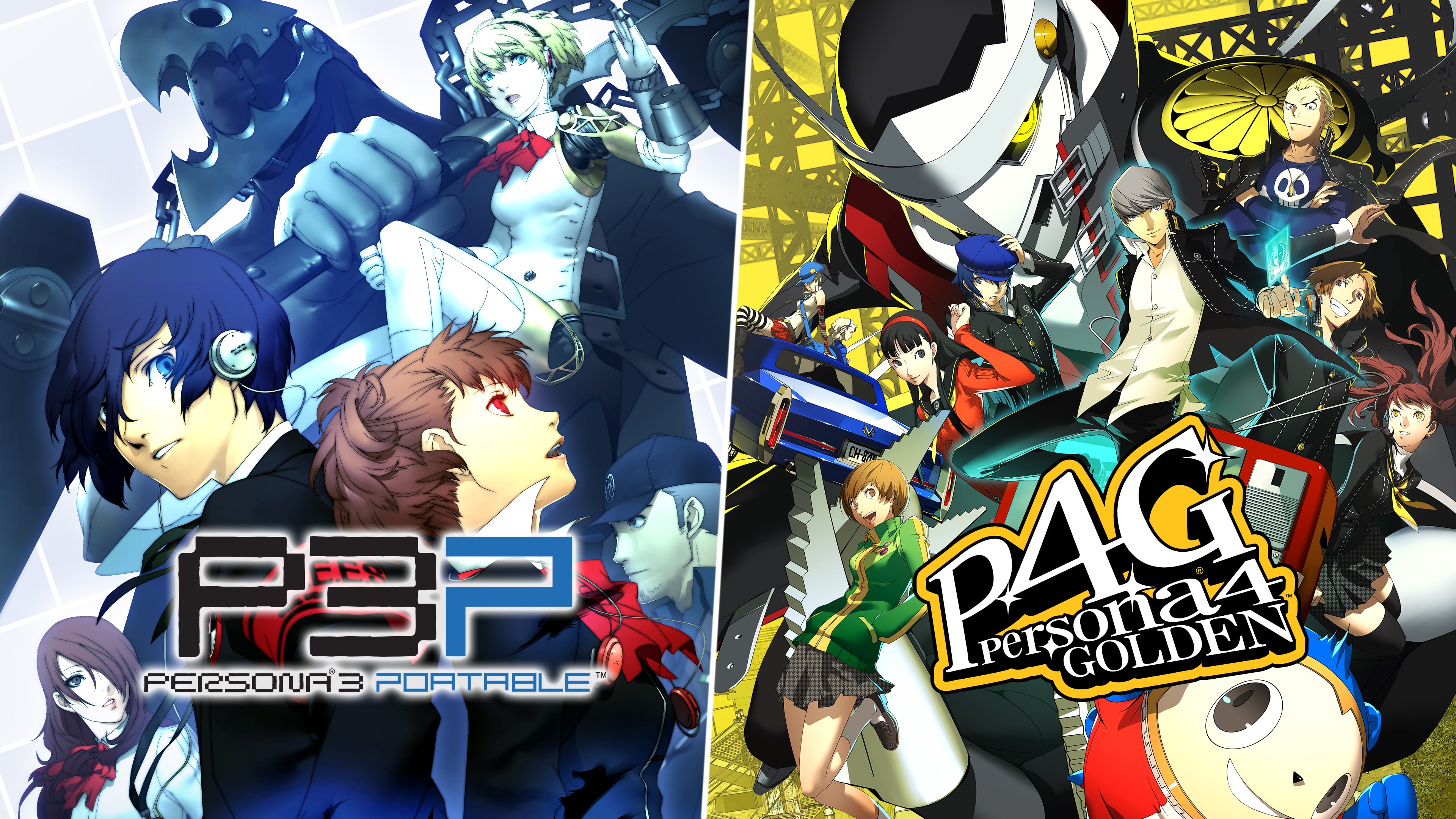 From initial planning to multi-language localization and LQA, I can take your media localization project to new audiences around the world. My goal: provide high-quality localization on time, under budget.
Game credits include 2021's Sonic Colors Ultimate, 2023's P3P and P4G Ports/Remasters, as well as numerous unannounced titles of 2 million+ characters.
TV dub credits are all currently unannounced. Both titles are major entries in my client's catalogue and are being dubbed in 30+ languages with 10+ subtitle-only languages.
I also provide consultation to game companies looking for tips and additional direction for their next game project. Shoot me an email and we'll talk!
Translation & Editing
Specializations: Experience
Entertainment: Television & movie scripts, manga, DVD booklets, interviews
Marketing & Localization: Print advertisements & commercials, web marketing
Psychology & Public Health: Grant proposals, article abstracts & full texts
Legal Documents: Corporate registrations, birth certificates & koseki (family registers)
In addition to the areas listed above, I have training at the graduate level in the fields of medical, legal, business, technical, and fiction translation.
My translation work has been featured on Netflix, Hulu, Amazon Prime, Crunchyroll, HIDIVE, and more. Click here for a full list of published translations.
Localization Engineering
Working in the video game industry has lead me to develop the skills necessary to optimize workflow between source documents and computer-assisted translation (CAT) tools.
Some of my accomplishments thus far include:
Developing, testing, and implementing a fully-automated Python system that connected memoQ to developer SVN databases for real-time updating of proprietary XML structures from memoQ XLIFF
Creating custom XLIFF elements to work with memoQ's XLIFF export shortcomings for document change tracking
Working with Nintendo to devise a similar automated system that linked their proprietary developer databases to our multiple language projects
Reverse-engineering TMX files to contain and manage multilingual string data for a 250,000+ JPC project
Writing custom scripts to convert proprietary and XML filetypes to ADR voice scripts that can be updated on the fly when needed
---
DTP Services
Specializing in: Photoshop, InDesign, MSOffice Suite
Experience with: Newsletter design, assembly, and editing; Photoshop editing of rendered images, chart and graphic design
As the editor for several organizations' publications in the past, I have plenty of professional experience working in Microsoft Office and the Adobe CS suite, as well as in graphic design, Photoshop doctoring, and typography.
---
Web & App Localization
Specializing in: Website localization, CSS, website image transcreation
Six years of experience in the IT field and graduate-level training in HTML, CSS, and .exe localization have prepared me well for the field of web and app localization.
I am formally trained with SDL's Passolo for application localization, but I am comfortable working with proprietary programs as well.